At QuantumTech, we are your partners in harnessing the power of technology to drive growth, streamline operations, and unlock new possibilities. With a passion for innovation and a commitment to excellence, we deliver cutting-edge solutions tailored to your unique needs.
At our core, we are a team of visionary technologists, designers, and strategists united by a common purpose: to shape the future through technology. Our journey began in 2001 with a simple mission – to empower businesses and individuals through digital transformation.
What We Offer
Discover the array of services that propel your success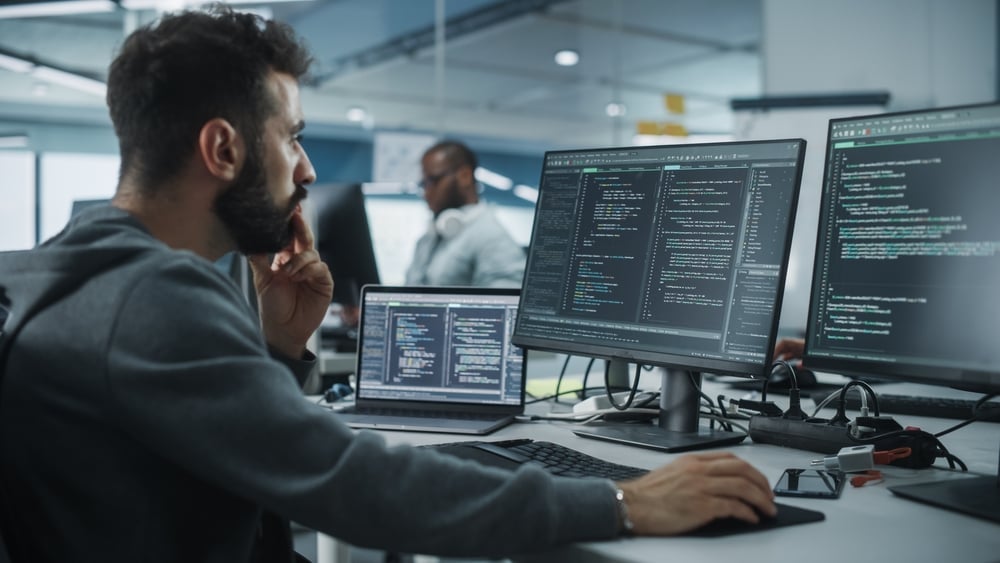 Custom Software Development
From web applications to mobile solutions, we craft software that fuels your growth.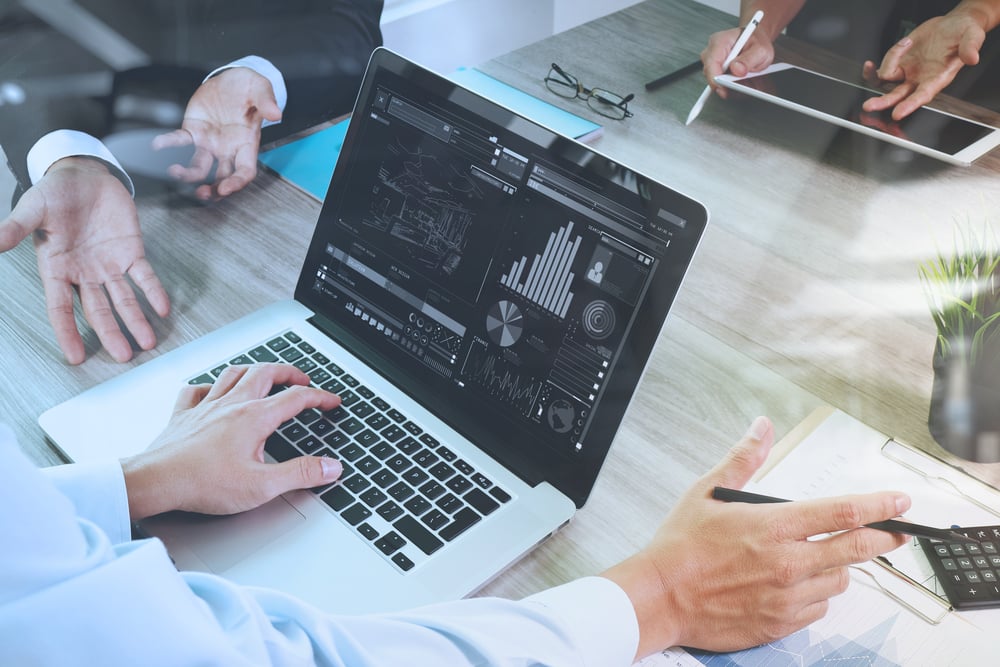 Data Analytics
Unlock insights, make data-driven decisions, and stay ahead in a data-driven world.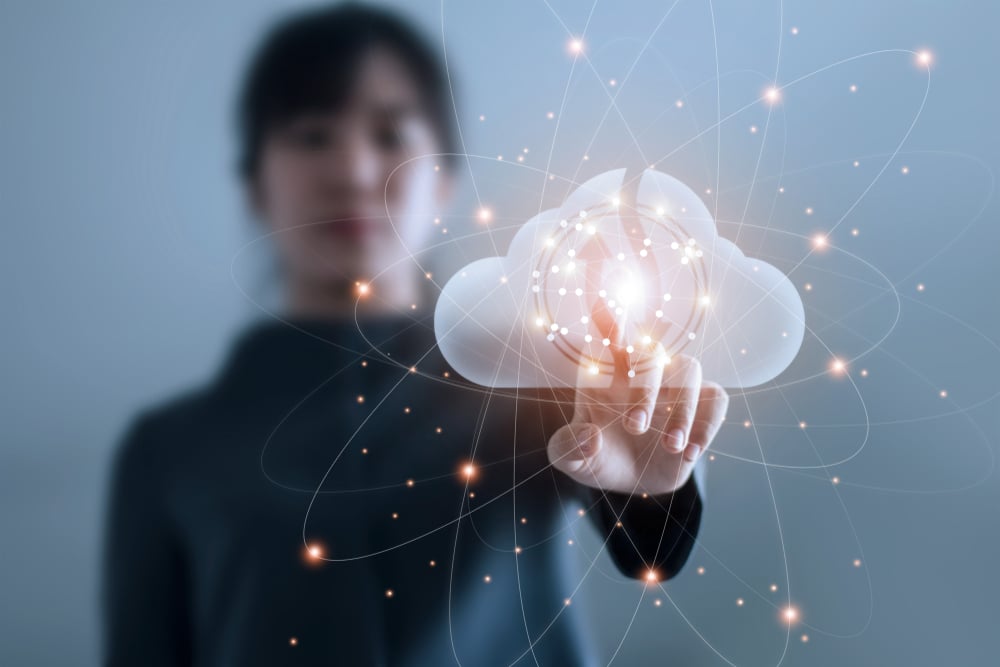 Cloud Solutions
Seamlessly migrate to the cloud for scalability, security, and cost-efficiency.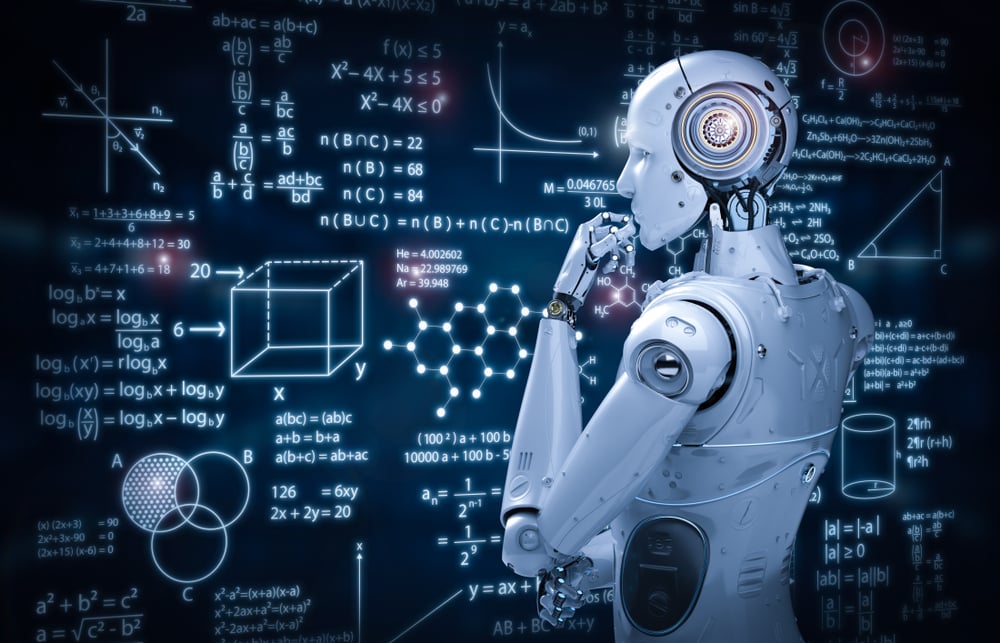 AI and Machine Learning
Leverage the power of artificial intelligence to gain a competitive edge.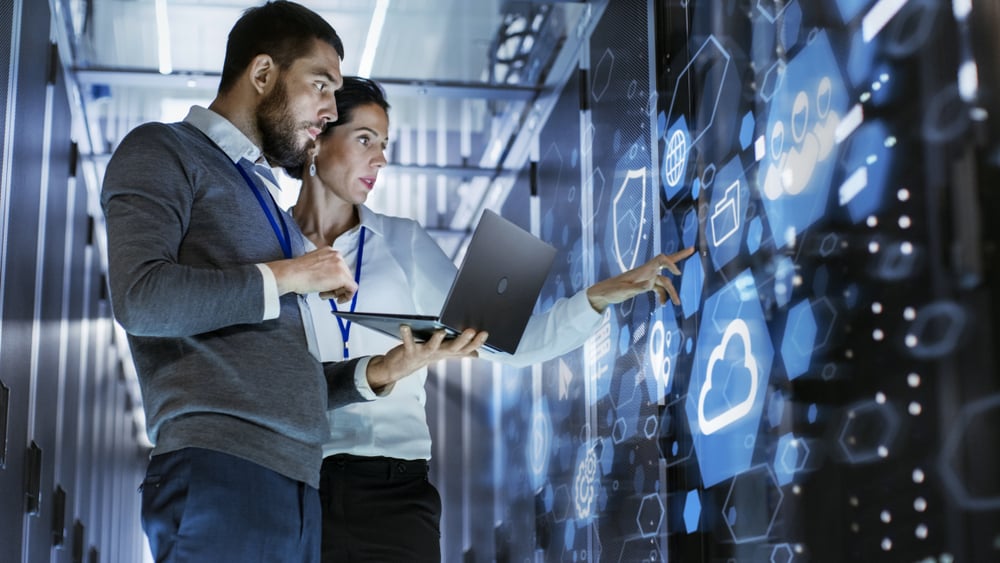 Consulting Services
Our experts provide strategic guidance to navigate the ever-evolving tech landscape.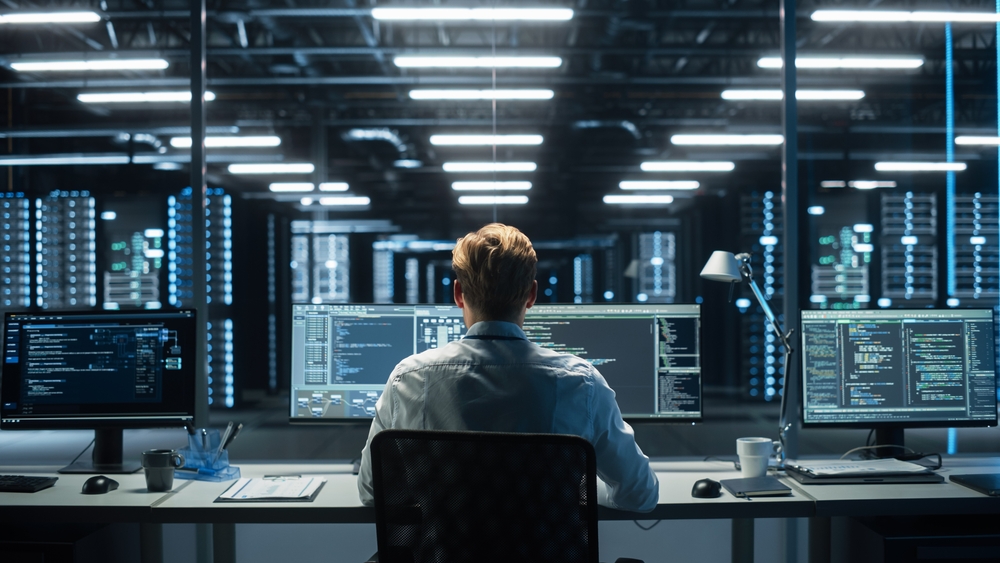 Don't just take our word for it; see the results of our work in action. Explore our portfolio of successful projects that have transformed businesses across industries.
Explore our case studies and success stories to witness how we've empowered businesses, large and small, to achieve their goals and stay ahead in the digital age.
Join the Conversation
Stay informed and inspired by our blog, where we share industry trends, insights, and thought leadership articles. Knowledge is power, and we're here to empower you.